Fighting hardship and disability in South Sudan: Yakobo's story
South Sudan is a difficult place to live for anyone, but especially for people with disabilities. The country has been devastated by years of conflict and a severe economic crisis, and public transport and other essential services are nonexistent. But Yakobo does not think that being an amputee makes things harder for him. "It is a daily struggle for everybody and I manage just as well. Having a prosthesis helps a lot. Without it I'd be just sitting in one place," he says.
Yakobo was a soldier in the 1990s when he stepped on a landmine and lost his leg. After the amputation he had to start a new life from scratch. He learned how to walk with a prosthetic leg through a long and painful process, and he had to find a new way to make a living in a country where opportunities are scarce.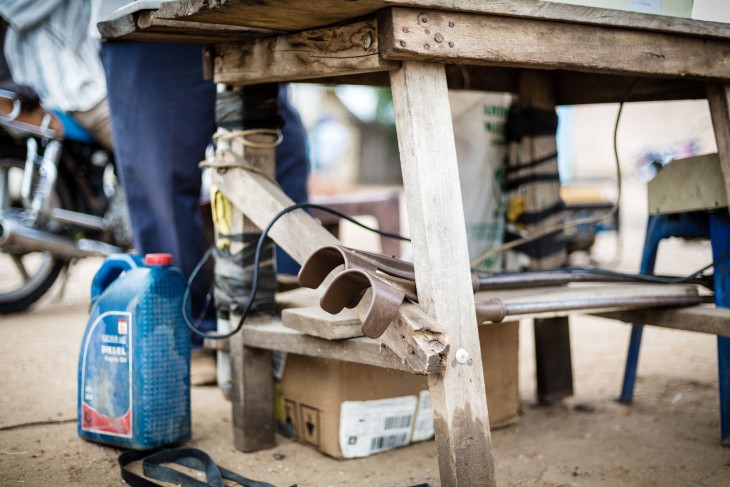 But Yakobo is not someone who gets discouraged easily or complains about hardships. "You can do what you want in life, you just have to use your talents." Once the treatment was over, he started reselling fish at the market until he managed to put aside enough money to buy a generator and a photocopy machine. The small business feeds his family to this day.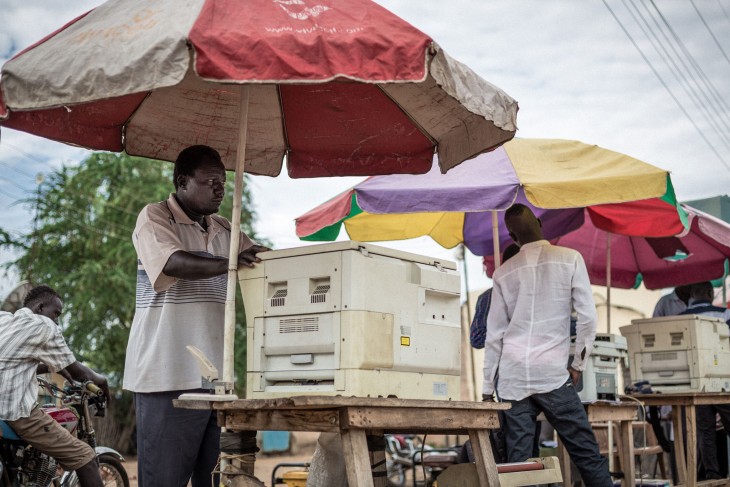 He finds seeing so many people with disabilities begging in the street painful. "When I walk into a store I see how the owner's face changes because he thinks I'm there to beg. Sometimes he would just hand me something before I speak. But I would refuse and say, 'No, I did not come to beg, I want to buy.'" Yakobo's dream is to have a bigger business where he could employ and train people with disabilities.