Zimbabwe: University of Zimbabwe wins 2018 National IHL Moot Court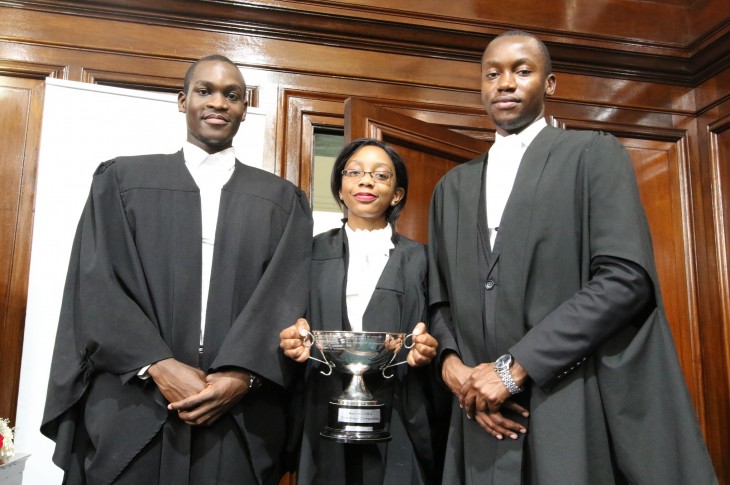 The University of Zimbabwe successfully defended their title as champions in the 2018 Zimbabwe International Humanitarian Law (IHL) Moot Court during the 12th edition at the High Court of Zimbabwe on 19 October 2018.
The defending champions of the Africa Regional IHL Moot Court emerged victorious over three other universities including Midlands State University, Great Zimbabwe University and Zimbabwe Ezekiel Guti University in the national competition.
The preliminary round was hosted by Zimbabwe Ezekiel Guti University on 17 October 2018.
The competition is aimed at sensitizing future lawyers, leaders and decision makers on IHL whilst building advocacy and research skills of law students. It's co-hosted by the ICRC and the Office of the Judge President of the High Court of the Republic of Zimbabwe.

The winning team, comprised of Stephanie Mutasa, Isheanotida Chikaka and Kudakwashe Shamu will represent Zimbabwe at the All Africa IHL Moot Court Competition in Arusha, Tanzania in November 2018.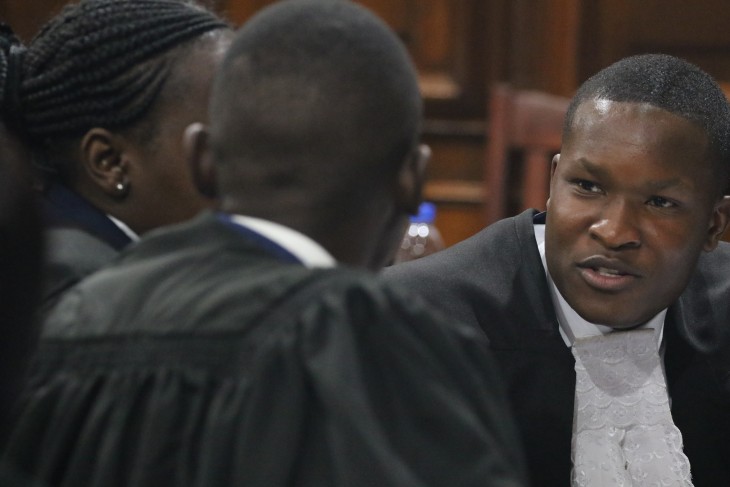 Zimbabwe will be well represented, following the announcement that the International Commission of Jurists will be sponsoring the runners-up, Midlands State University, to also compete in Arusha.
Zimbabwe has won five of the last 12 editions of the regional competition in Arusha. Past participants in the competition have risen to positions of top advocates in Zimbabwe's highest courts while others have become part-time academics teaching IHL in Zimbabwe.