Traineeships - Geneva only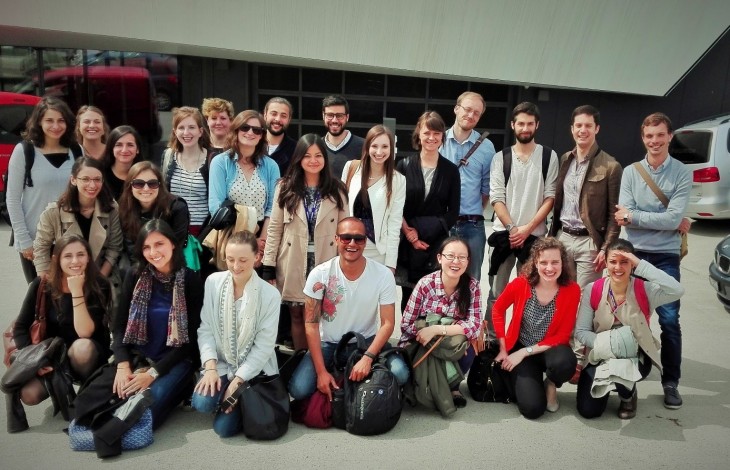 The ICRC has been offering traineeships in more than 40 different sectors for many years (around 80 each year at the moment), all based at our headquarters in Geneva. We would like to give a first professional opportunity to graduates to develop their expertise and benefit from an enriching professional experience in the world's leading humanitarian organization.
We offer a pleasant and professional work environment in an international atmosphere. You will have the opportunity to work in diverse areas with experts in their field.
Read the testimonies of trainees and supervisors