DigitHarium Month #2: Digitalized Assistance, Social Protection and Humanitarian Data Concerns
As the world faces more frequent and intense crises - driven in part by climate change, political and social conflict, cyber-attacks, and disease outbreak - humanitarians are working to protect vulnerable people beyond the initial shock of each new emergency. While coordinating efforts between humanitarian programmes and social protection systems may help support individual and community resilience, it also creates the risk of new threats to data protection.
For the second DigitHarium month, we looked at the evolving landscape of humanitarian assistance and its ever-closer relationship with social protection programmes. We focused in particular on how the digitalization of these activities poses new and important challenges and opportunities to the protection of vulnerable populations and the neutrality, impartiality and independence of humanitarian organizations.
For the first Digital Dilemmas Dialogue of the month, we invited Ms Caroline Holt, Global Cash Lead at the IFRC, to discuss the impact of digitalization of humanitarian assistance and particularly how humanitarian organizations can ensure that the data it collects, or that is generated, is used for exclusively humanitarian purposes.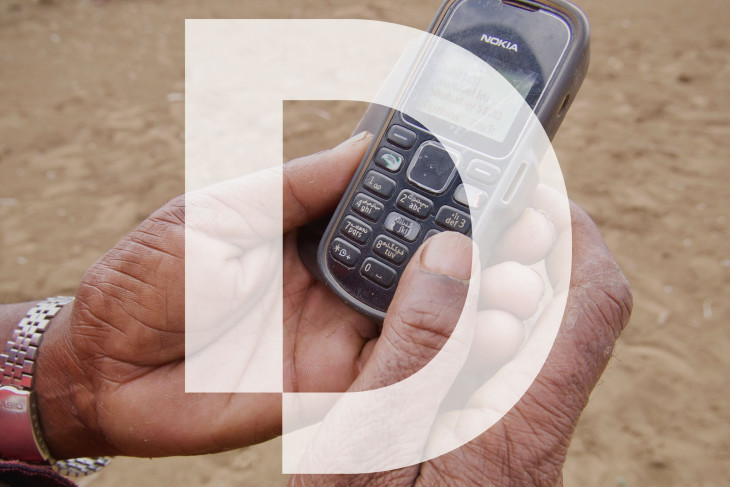 Digital Dilemmas Dialogue #2.1: A Humanitarian look at Assistance Programming and Social Protection Systems
17.02.21 | Online recording available
We also held a surprise second Digital Dilemmas Dialogue with the newly appointed Data Commissioner for Kenya, Ms Immaculate Kassait, in her first public discussion with humanitarian organizations since taking office. The dialogue focused on the role of state authorities in securing the protection of humanitarian and social protection data, and on the possible synergies between these different actors to foster the protection of vulnerable populations' data.
Digital Dilemmas Dialogue #2.2: Digitalized Assistance and Data Protection - A Commissioner's perspective
24.02.21 | Online recording available
During the second Digital Dilemmas Debate, we called in experts from the humanitarian, financial and cash sectors to discuss the many dilemmas that humanitarians confront when deploying social protection services, and asked them to draw from their experience to offer examples and insights on the decisions and considerations that humanitarians need to take into account when designing and deploying this type of services.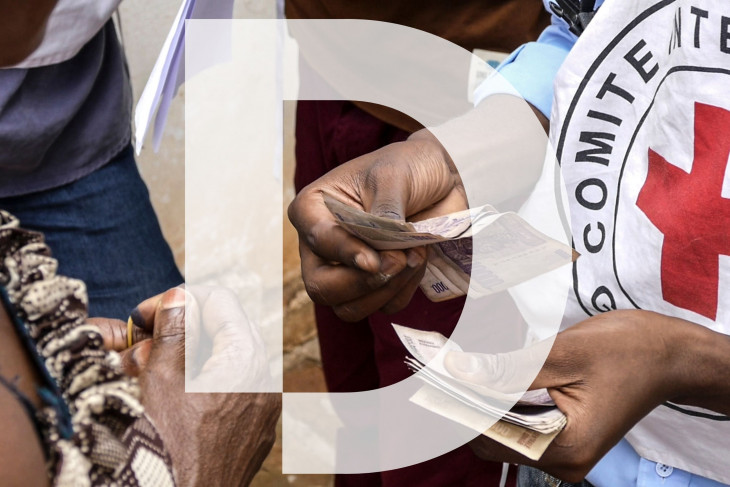 Digital Dilemmas Debate #2: Balancing Visibility and Vulnerability in Humanitarian Assistance and Social Protection Programmes
04.03.21 | Online recording available
Beyond the events, we also had a rich written discussion through our Law and Policy blog, which allowed us space for a more careful examination of various aspects of digitalized humanitarian assistance, cash and social protection.
The first contribution analyzed the increasingly common phenomenon of "mosaicking" (or combining) data from different sources within the frame of joint humanitarian and social protection programmes, and what data protection concerns this practice could raise.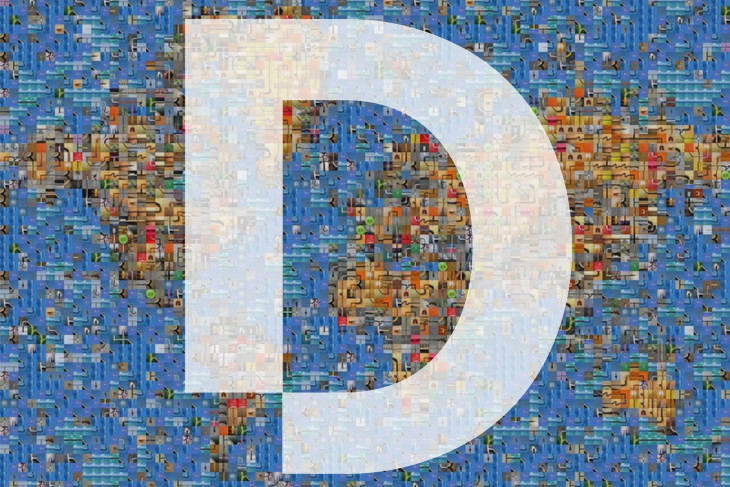 DigitHarium blog post 1: The mosaic effect: the revelation risks of combining humanitarian and social protection data, by Jill Capotosto
09.02.21 | Available online
The second contribution went in more detail on the implications of joint programming on social protection for the neutral, impartial and independent approach to operations of humanitarian actions.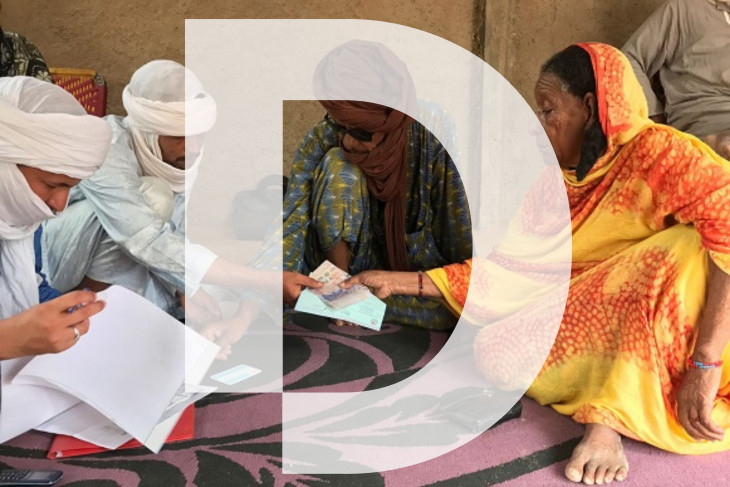 DigitHarium blog post 2: Humanitarian engagement in social protection: implications for principled humanitarian action, by Cristina Quijano Carrasco
11.02.21 | Available online
Finally, and resulting from ongoing debates in humanitarian circles around the issue of digitalized cash assistance, the third contribution highlighted the dilemmas between the increasing financial inclusion allowed by cash programmes but the parallel risk of surveillance as these services are digitalized, and called for new reflections and contributions from humanitarian practitioners and other sectors.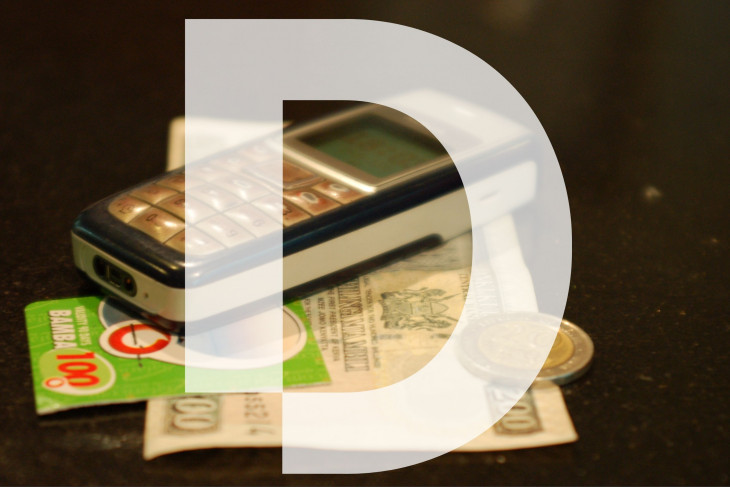 DigitHarium blog post 3: Cashless cash: financial inclusion or surveillance humanitarianism? by Pierrick Devidal
02.03.21 | Available online
Additional resources
Chapter 9 of the Handbook on Data Protection in Humanitarian Action - Second Edition (ICRC)
Chapter 6 of The humanitarian metadata problem: 'Doing no harm' in the digital era (ICRC and Privacy International)
Guidance Note: Data Responsibility in Cash and Voucher Assistance (OCHA Centre for Humanitarian Data with CaLP and NORCAP/Norwegian Refugee Council)
[VIDEO EXPLAINER] Data Protection and Cash Transfer Programming (01:27)
Questions? Comments? Ideas?
Write us at: digitharium@icrc.org