Our humanitarian work in Colombia: Facts and figures for 2017
In 2017, we helped improve the lives of 65,700 people.
The facts and figures below indicate the impact of our humanitarian work in Colombia in 2017, much of which was carried out in cooperation with the Colombian Red Cross.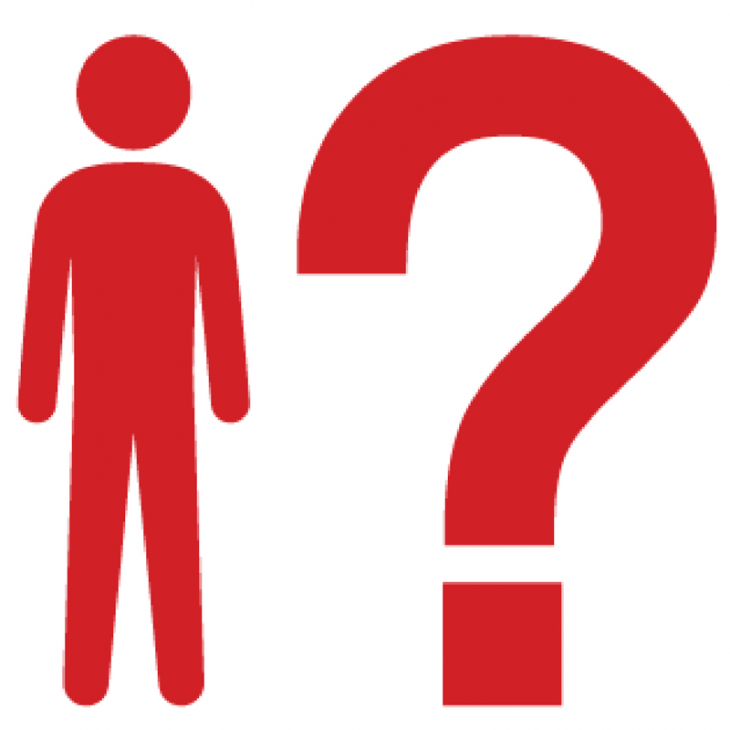 690 relatives of missing people received support and were advised of their rights.
271 people learned the fate of a missing loved one; half were notified of their loved one's death and half were helped to get back in touch with their missing relative.
19 bodies were recovered from conflict zones and handed over to the authorities for identification.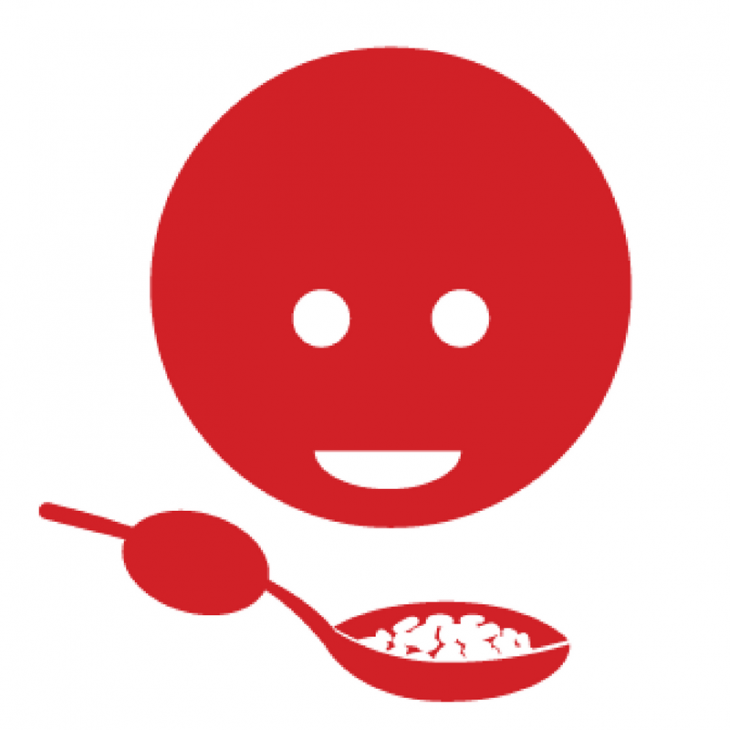 3,330 displaced people were given food and other essential supplies or cash assistance to support them through the crisis.
5,300 farmers in conflict-affected areas were supported to boost their food production.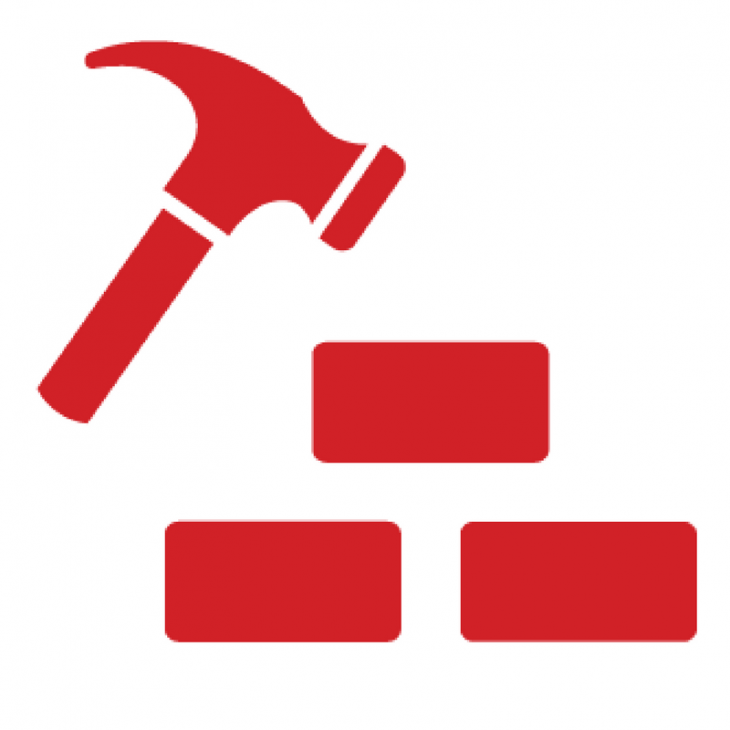 12,000 people now enjoy better hygiene conditions, access to water and community infrastructure.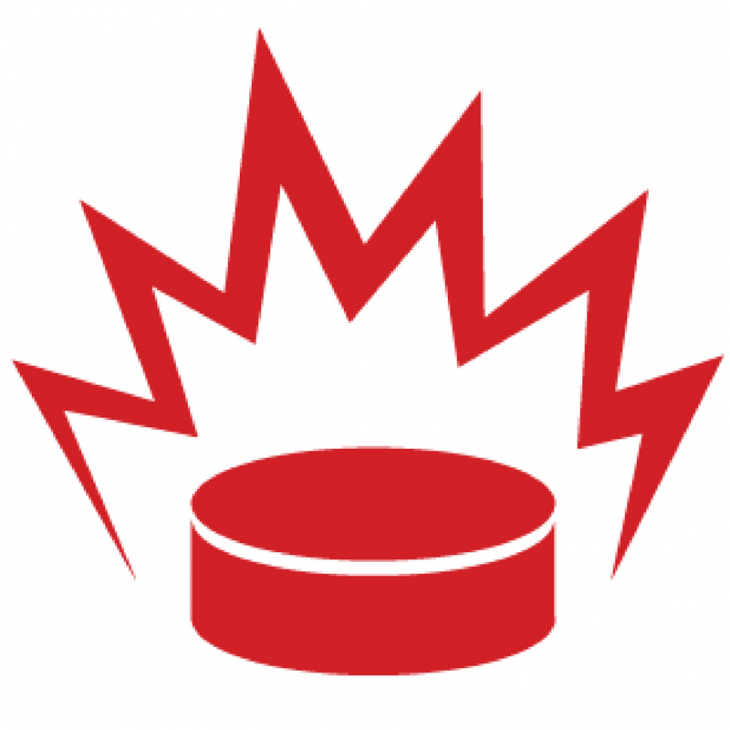 11,980 people living in areas affected by explosive devices learned how to avoid accidents.
160 victims of anti-personnel mines and other explosives received economic support.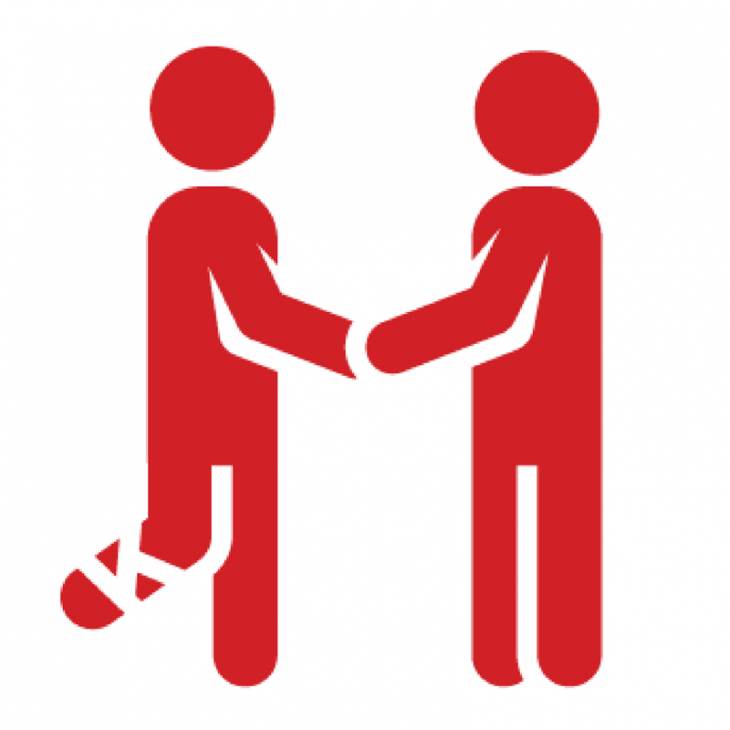 11.320 disabled people benefited from physical rehabilitation at centres we support.
590 sick and wounded people received medical attention.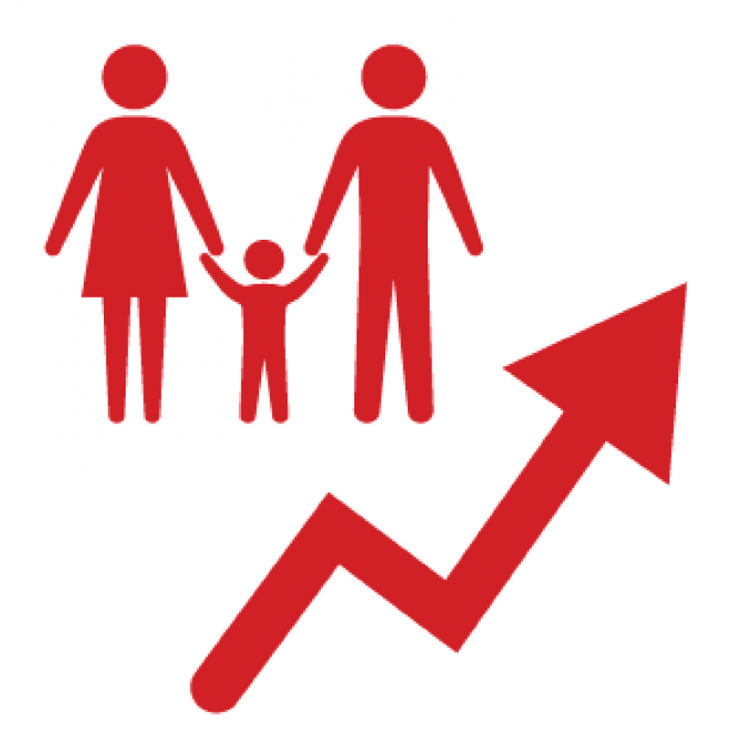 1,500 families affected by armed conflict boosted their household income with the help of skills training, employment assistance or resources to strengthen their business.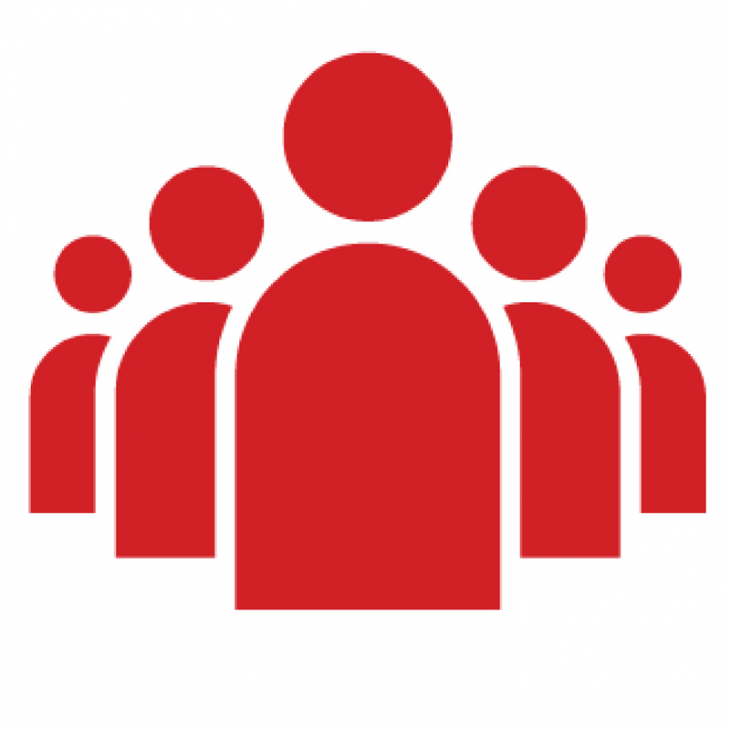 1,280 detainees benefited from visits from our staff and improvements made to the prisons' water supply, sanitary conditions and health-care provision.
107 minors removed from armed groups took steps towards building a new life.
13 people held by armed groups were released and reunited with their loved ones (since 1994, we have helped to liberate over 1,630 people).
570 people, most of whom had received threats, were helped to find a safe place to live.
490 people, including survivors of sexual violence, received psychological and psychosocial support.
1,700 members of the police and security forces and penitentiary authorities received training on international rules governing the use of force and humanitarian standards.