Employee Fundraising Campaigns
An employee fundraising campaign is an easy way for your business to get involved with the ICRC. Our Corporate Partnerships team can help you to tailor our appeals to fit your company's objectives.
Explore our Fundraising Campaign Toolkit for the resources your business can use to hold a campaign that helps save lives and protect people affected by conflict worldwide.
Fundraising Campaign Toolkit
Below are various resources you can download and use to set up an employee fundraising appeal. If you have any questions, please contact corporatesupport@icrc.org | +41 22 730 2116 .
Setting up a fundrasing campaign
This document contains ideas and guidelines for starting a fundraising campaign as well as information on streamlining donations, gift matching and other fundraising tools we can offer. 
You can fundraise for a specific programme or country.
Materials available for use:
Videos
Refugees : No future at home
Physical rehabilitation: Tahir learns to walk
Health care in danger: The human cost
Saving Lives, Building a Future
More videos on our Youtube channel. 
Publications 
Partnering for Humanity 
Humanity in Action: Annual review 2014
Photographs
Please use these photographs, with their captions and credits, to highlight the work of the ICRC for people affected by conflict.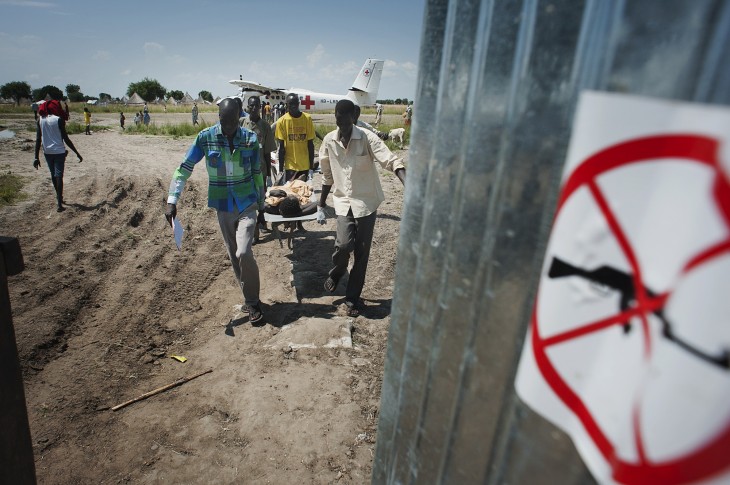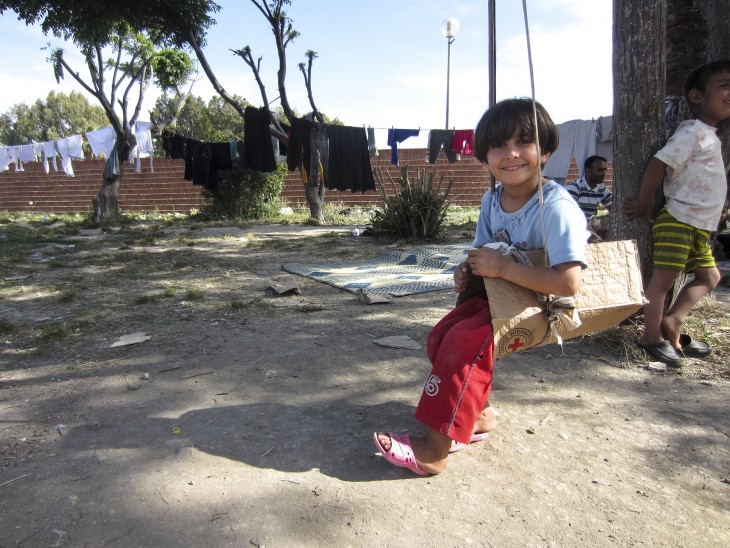 Did you know?
The International Red Cross and Red Crescent Movement is the largest humanitarian network in the world, with more than 17 million volunteers.

93.5% of donations are used directly for the ICRC's work in the field.
Facts & figures
Your support will save lives
150 francs
gives a community 80 jerry cans to store and transport water
500 francs
provides temporary shelter for 40 families displaced by conflict.
1000 francs
buys winter clothes for 40 children in Syria
Contact the ICRC
If you have any questions about making a donation to the ICRC or the work we do, then please check out our FAQs or click below.