The world today needs the promise of a future without fear of annihilation,


and this promise is one step closer to becoming a reality with the adoption
of the Treaty on the Prohibition of Nuclear Weapons in 2017



Join us and say no to nuclear weapons.
How real is the nuclear threat?
Why a nuclear ban treaty?
The treaty strengthens the taboo against use of nuclear weapons and provides a strong disincentive for their proliferation. The treaty alone will not make nuclear weapons disappear overnight, but signals to all that use, threat of use and possession of these weapons is completely unacceptable.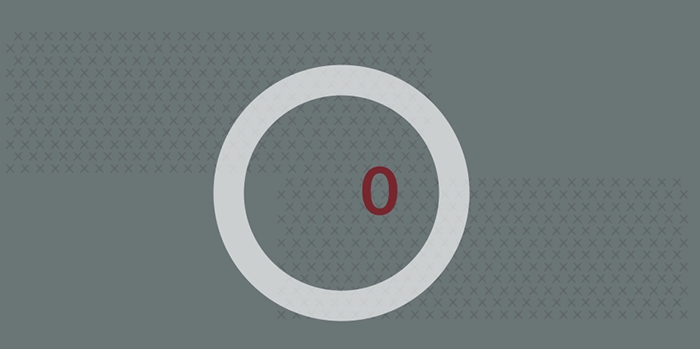 THE NUMBER OF STATES THAT HAVE
VOTED IN FAVOUR OF THE TREATY
Today, such signal is needed more than ever. The risk of use of nuclear weapons is frighteningly high.
Threats of use of nuclear weapons have entered mainstream politics.
What can you do?
Help us send a signal to States worldwide: sign the treaty, protect our future.