Care amid conflict: Stories of four Florence Nightingale Medal 2023 recipients
The Florence Nightingale Medal is awarded to nurses who display exceptional courage and devotion to victims of armed conflict or natural disaster or to those who display exemplary service in the areas of public health and nursing education. Thirteen nurses from the Asia-Pacific region were among the 37 nurses worldwide who received the award in 2023.
There is rarely a dull moment in a nurse's life. A typical day involves monitoring their patients, performing procedures, ensuring prescribed medicines are given on time, calming anxious or angry relatives, and relieving the stress of colleagues in what is often a high-pressure environment. Then there are times when the challenges multiply, such as when violence breaks out or a pandemic disrupts all existing protocols.
At times like these, some nurses display an exceptional humanitarian spirit, setting aside their own fears and quickly adapting their response to ensure that patients continue to receive life-saving treatment with the limited resources available. We bring you the stories of four such nurses – from Australia, Japan, Thailand and Ukraine – who were recently honoured with the prestigious Florence Nightingale Medal.
Larysa Fedorivna Kysil, Ukraine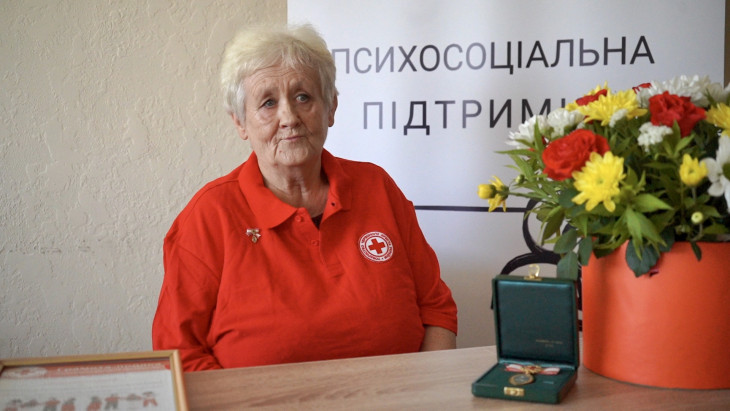 Suffering from the impact of conflict, many people can turn aggressive and resentful even when you are trying to help them. I understand the fear they are constantly experiencing because I live among them. When dealing with aggressive behaviour, I either stay silent or try to calm them down depending on the situation.
Miki Takahara, Japan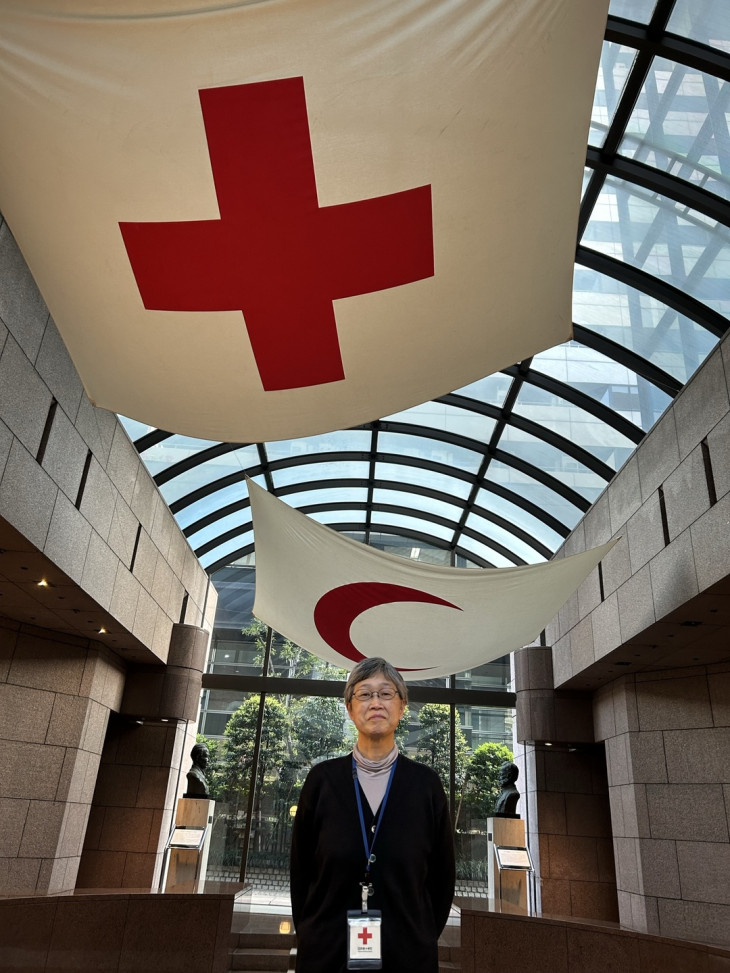 I'm constantly asking myself – 'Did I do enough?', 'Can I do better?', 'How can I do better?' and so on.
Shalaosri Sangiam, Thailand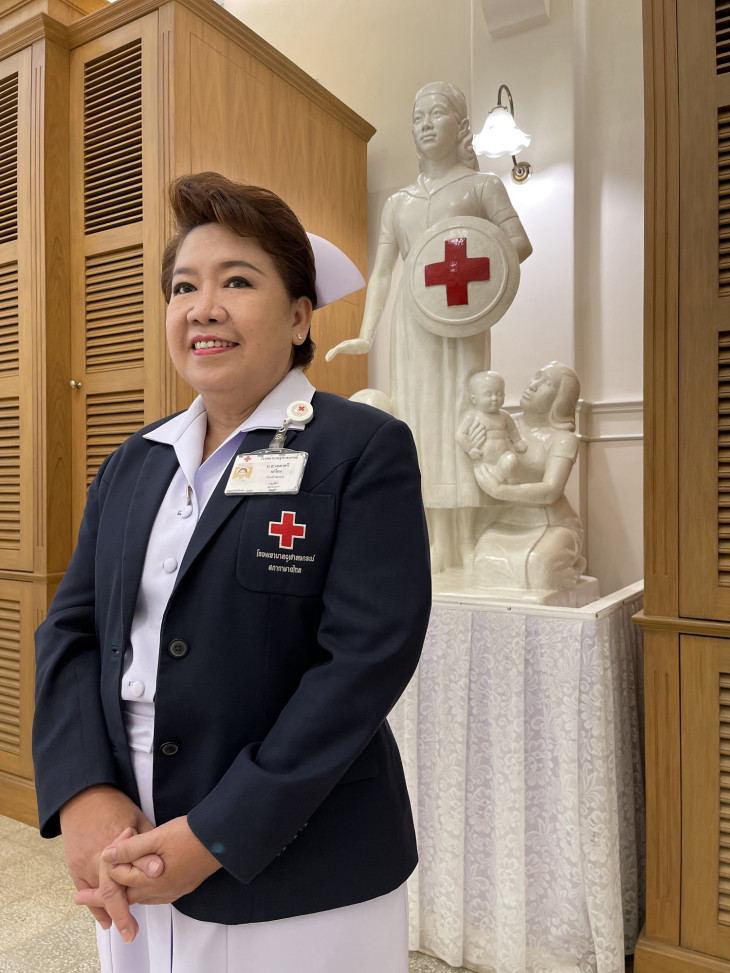 No matter how hard things get, people should be able to count on us and our support.
Yvette Spero, Australia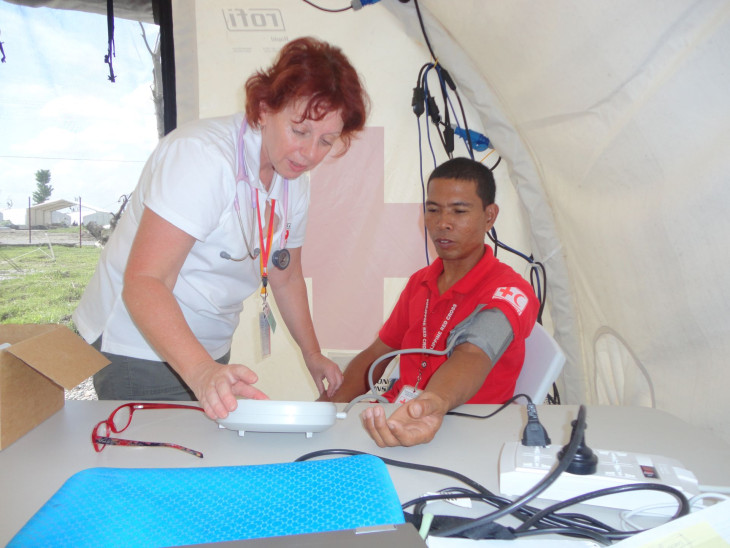 I am still a nurse, but I also see myself as a public health and population health professional. What we do makes a difference to the individual, but it also makes a difference to the larger population and that's really my focus these days.